**NOTE** Due to the heavy volume of print jobs being entered for back to school items in our system you will be experiencing longer wait times for your print orders. We are printing in the order received and will get your print items out as soon as we possibly can. Thank you in advance for your patience and understanding.**
We are in a "No Rush" window from June 1st thru August 20th. All print jobs will be printed in the order received to be fair to all. All coil books, which includes teacher and student planners, entered after June 10th are not guaranteed to be received by the start of school. We will do our best to get print orders out as soon as we can.
Please email dlprintservices@fortbendisd.com with any questions and/or changes regarding print orders.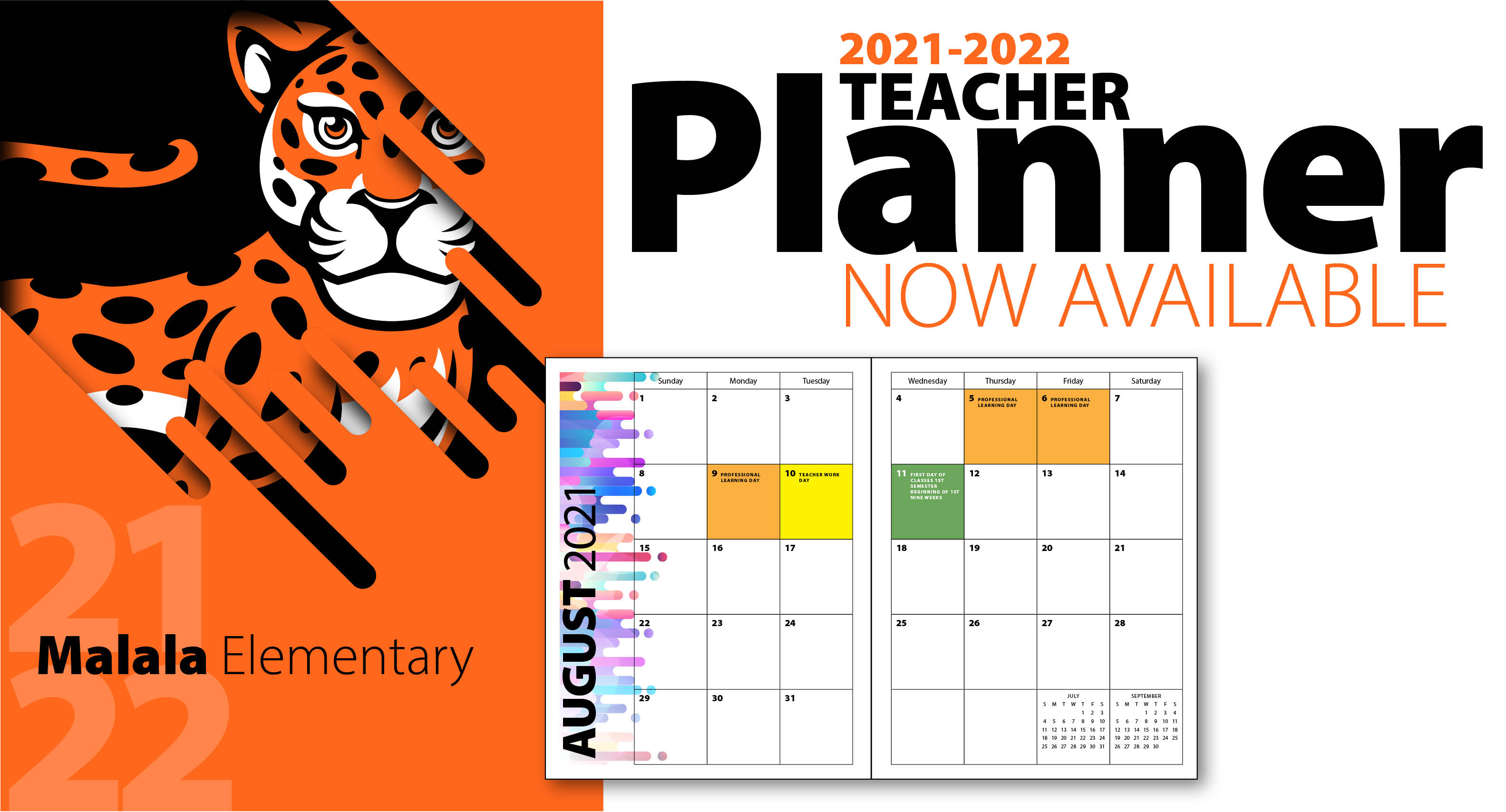 Download the PDF files here:
Planner with Color Calendars • Planner with Black and White Calendars
FBISD employees must register as a
Community Customer Taxable to place orders.
Please do not choose your campus as your site.
---
District COVID-19 Signage
General Signs Athletic Signs
Three types of registration:
FBISD Campus/Department – School business (budget codes only) – This account is for campus' departments, and administration using budget codes.
Community Customer – Taxable (credit card only) – This is for FBISD employees and community members' personal use.
Community Customer – Tax Exempt (credit card only) – This is for PTO/PTA's, Booster Clubs, etc., who are tax exempt and can provide a tax exempt form.
Note:
The Print Shop will send a confirmation email once your registration has been approved.

FBISD P-Cards cannot be used for Print Shop items.

Delivery is not available for community orders. Please plan to pickup your orders at The Print Shop.
FBISD Print Shop
(281) 634-1816
dlprintservices@fortbendisd.com
555 Julie Rivers, Drive, Sugar Land, TX 77478
Hours: Mon - Fri 8:00 - 4:30
---