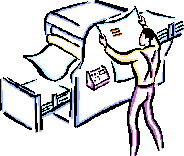 NOTICE:
All Print Shop delivery tickets MUST be SIGNED and DATED with a LEGIBLE SIGNATURE. Please PRINT name and date.
Any job ticket that is not properly signed will be returned to the Print Shop by the delivery driver for pick up and proper signature at the Print Shop front counter.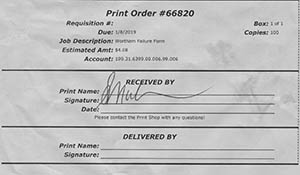 NOT ACCEPTABLE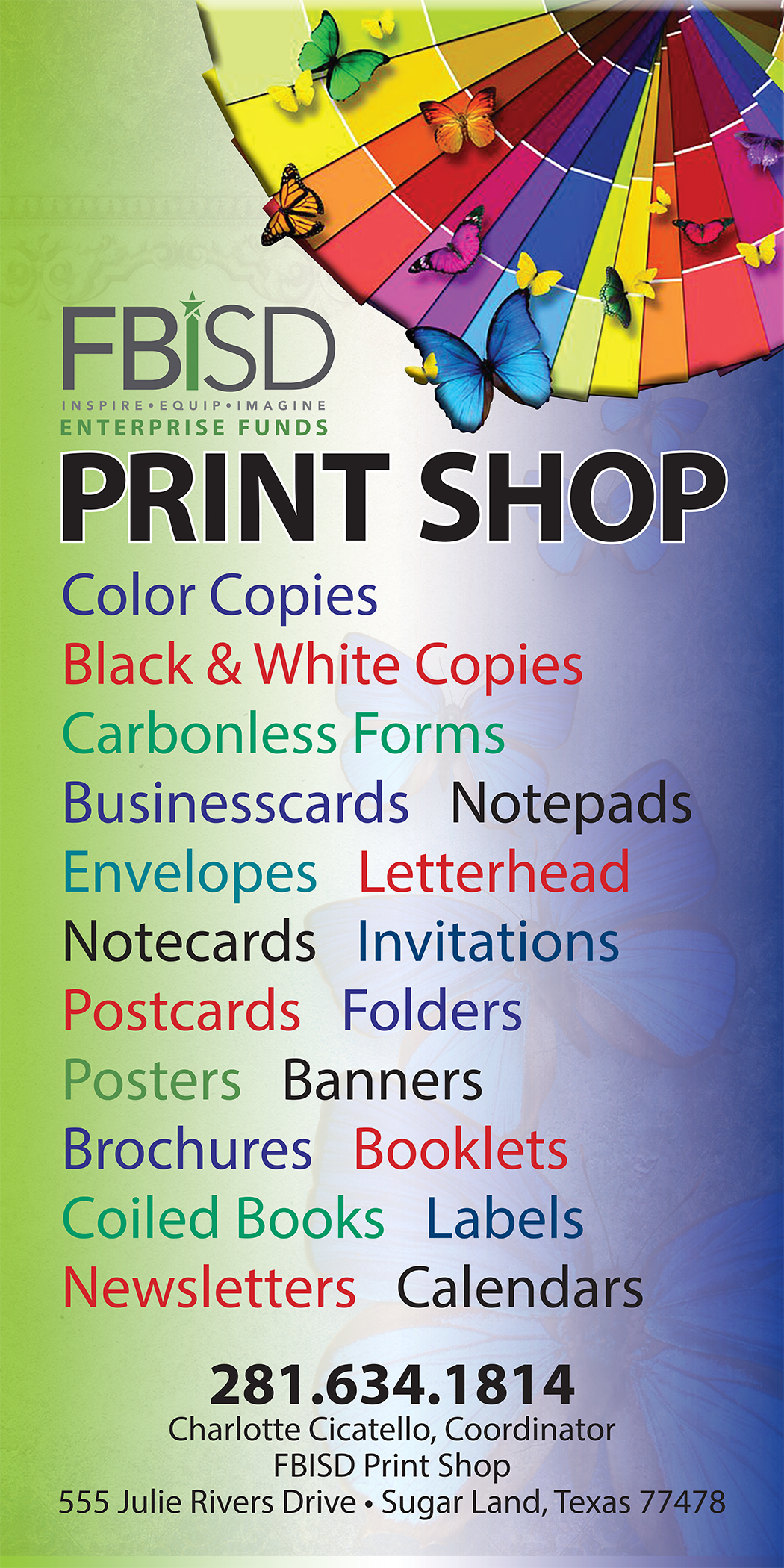 WHEN SIGNING FOR SHIPPING/DELIVERY TICKETS ONLY PRINTED NAMES WILL BE ACCEPTED. ORDERS WILL BE RETURNED TO THE PRINT SHOP IF NOT PRINTED AND ARRANGEMENTS WILL HAVE TO BE MADE TO PICK UP AT THE PRINT SHOP.
Any questions, email: dlprintservices@fortbendisd.com.
A PrintShop representative will respond as soon as possible.
---
Ordering Instructions
Step 1 Register to become a FBISD Print Shop user.
Please email BUDGET CODES to: melissa.borecky@fortbendisd.com
Step 2 Submit Order
All orders must have a valid budget code to be processed.
NEW -- CAMPUS DISTRIBUTION LIST TEMPLATE
When using a distribution list for your print job, you must download the Print Shop Excel spreadsheet template by clicking on the image below or the link at the bottom left of your screen. Use this template to fill out your recipients, quantities, job name, etc.
*Attach your updated spreadsheet to your job ticket order. You'll need to choose "Excel Spreadsheet" as the file format.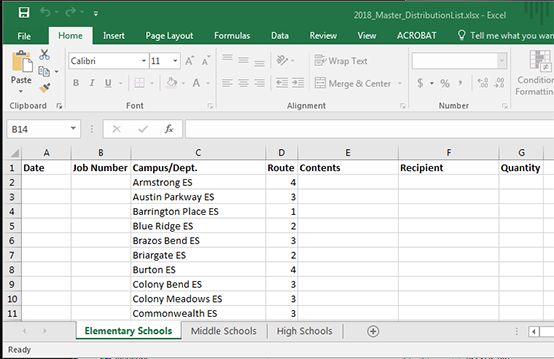 ---